Even if you can't visit Florida in person, there are virtual options that can give you a taste of some of the state's top attractions. Pile the kids onto the couch and take off for Florida's most exciting and educational destinations! Visiting these spots virtually will give you an idea of what there is to see. Save your favorites on a bucket list so you can plan to visit them in person someday soon.
The Dali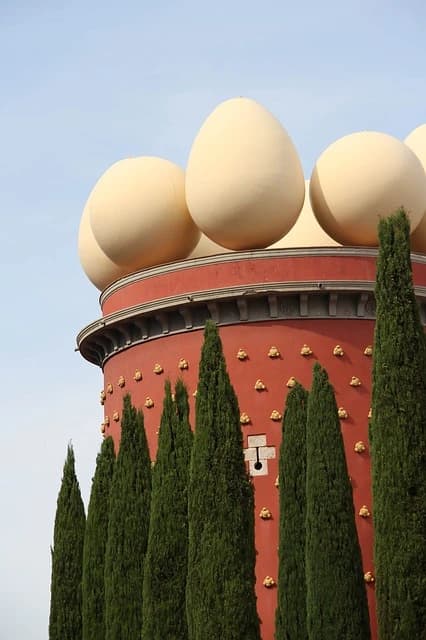 The Dali Museum is located in St. Petersburg, Florida. This museum opened in 1982 and is dedicated to showcasing the life and art of Salvador Dali. The museum collection features more than 2,400 pieces from Dali's body of work, including drawings, oil paintings, photos, sculptures, and manuscripts. The Michelin Guide gave the Dali Museum a three-star rating, calling it an important and interesting sight to see. Even the museum building is a work of art: Erupting from the building's facade is a structure known as "The Enigma," a free-form glass bubble made from 1,062 triangle-shaped glass panels. The Avant-garden on the museum grounds is located right on the Tampa Bay, and it features a labyrinth that guests can explore. The Dali Museum is offers augmented reality options for virtual visitors, with parts of the permanent collection available digitally.
Walt Disney World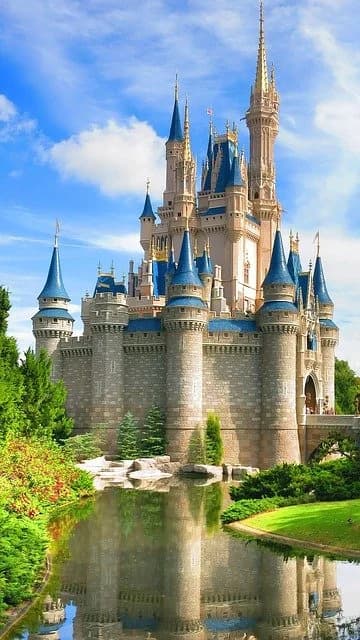 A visit to Walt Disney World may be the high point of a child's life. The complex features four different theme parks and water parks as well. Visitors are also treated to parades, nighttime festivities, and Disney character greetings. For those who love Disney World but can't make the trip right now, there are a variety of virtual tours that are the next best thing to being there in person.
Everglades National Park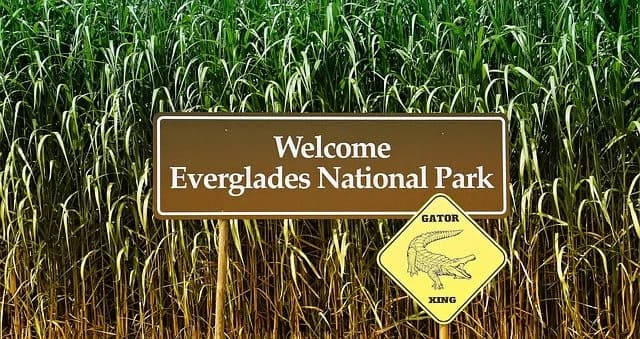 Everglades National Park sprawls over 2,400 square miles, and it's the third largest national park in the 48 contiguous states. The best time to visit Everglades National Park is during the dry season between November and March. Visitors to the park can tour coastal lowlands, pinelands, prairies, and freshwater sloughs. The National Park Service has a "Parked at Home" series that enables people to enjoy the parks virtually. Check out series offerings that include birding, botany, and more.
Kennedy Space Center Visitor Complex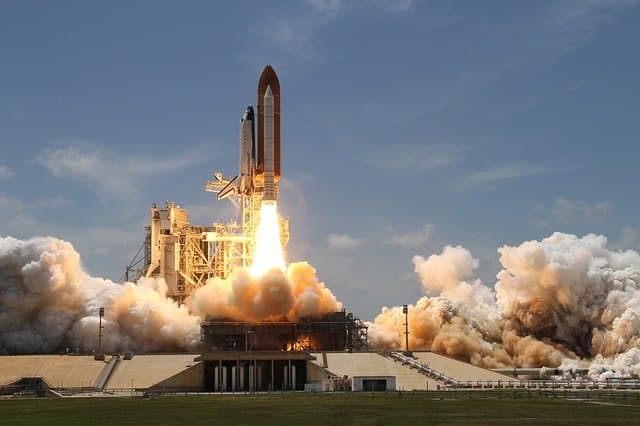 The Kennedy Space Center Visitor Complex in Merritt Island, Florida, is set up in a collection of Mission Zones that are arranged in chronological order from the beginning of space exploration to the current missions. Visitors can learn all about the space race, the space shuttle program, and the newest NASA missions. For those who can't travel in person to the Kennedy Space Center, it's also possible to use a virtual reality interface with a mobile phone and a Space Visor headset. Wearing the headset, you'll learn facts about rockets and even see what the astronauts see from the International Space Station.
Busch Gardens Tampa Bay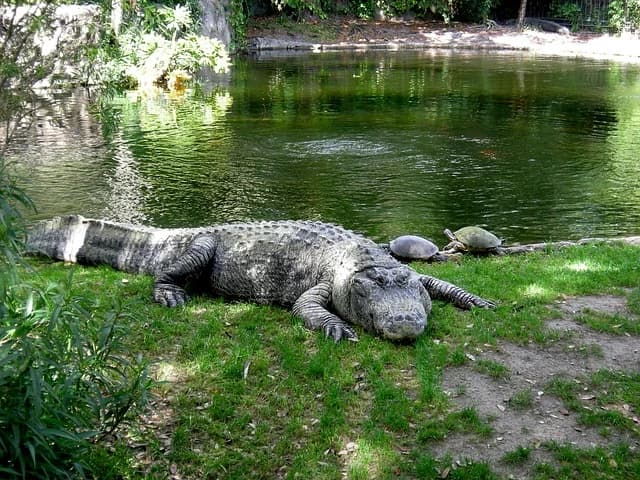 Busch Gardens in Tampa Bay features 65 acres of open-air touring of a Serengeti plain. Not only can guests plan animal safaris and tours, but there are also many roller coasters and other rides on the park grounds. Insider tours led by zookeepers at the park give visitors a special encounter with animals. Busch Gardens also uses 4K cameras in the park, which provide a unique perspective for nature-lovers who can't visit the park in person. The Busch Gardens YouTube channel updates regularly with new videos.
John Pennekamp Coral Reef State Park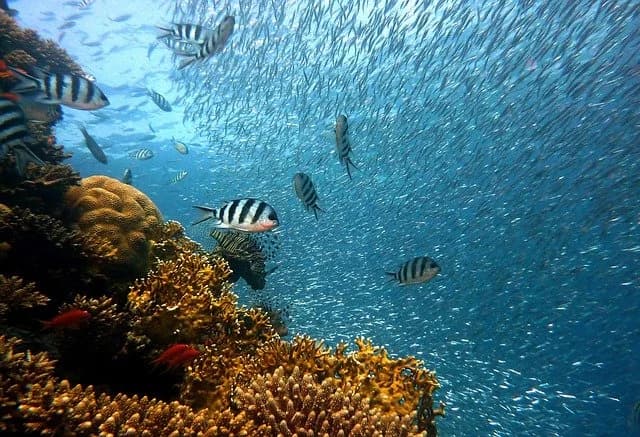 This undersea park covers about 70 nautical square miles that include coral reefs and mangrove swamps. Located in Key Largo, Florida, this state park offers visitors the opportunity to scuba dive and snorkel to discover the underwater sights. You can also tour the park in a glass-bottom boat or by kayak if you prefer. Although video tours don't do the park justice, there are many videos and still shots of the breathtaking scenery to be found at the John Pennekamp Coral Reef State Park.